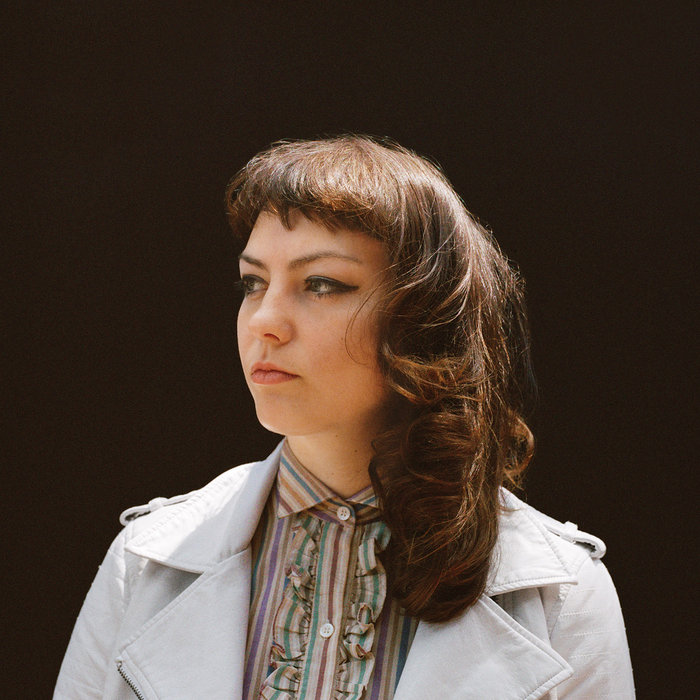 I initially had Death Grips' Bottomless Pit in at #5 but after some relistening I decided to bump it off the list and have Angel Olsen's My Woman, which I've only just gone back and discovered, a bit further down. I can't stop listening to this album. So everything else I've already reviewed above this is now bumped up one spot…
My Woman is an album that crept up on me. This is an unassuming record, and one that, on first listen, seems like not much more than a pleasant but fairly unambitious indie rock/singer-songwriter album. But damn – this is one of the most compulsively listenable albums that released in 2016, and having had it on non-stop rotation for the past week, I'm pretty convinced that it's actually one of the year's best.
Angel Olsen's singing is the most immediately striking thing about My Woman, and what grabbed my ear at first – she has a sultry, crooning voice with a lot of character, and is able to execute an alluring, breathy whisper ('Those Were the Days') just as well as she does a forceful, Riot-Grrrl howl ('Shut Up Kiss Me'). The songs on this album are full of earworm melodies and choruses that are easy to love on first listen, but there are also real nuances to the production of My Woman that only reveal themselves with repeated plays.
The record has a satisfying arc, too, starting off with the album's most upbeat, single-worthy songs, before transitioning into the wonderfully hazy trifecta of 'Heart Shaped Face', 'Sister' and 'Those Were the Days', before closing on an unexpected note with the psych-rock 'Woman' and tender piano ballad 'Pops'. There really isn't a weak song to be found on the record, but there are highlights at every turn.
Deceptively ambitious, full of fantastic songwriting and a whole lot of personality, My Woman is an album that places Angel Olsen firmly at the forefront of indie rock in the present moment, and suggests plenty of directions for her music to move in the future.