Lorde's Melodrama is, for my money, one of the best pop albums of 2017, and one that is sure to launch her to widespread success. This is a record full of teenage passion and naivety in equal measure, one that captures the pop zeitgeist of the moment but takes just enough risks to stay compelling.
Songs like 'Green Light', 'Supercut' and 'Perfect Places' are all destined for the billboard charts with huge choruses and anthemic sing-alongs, but there are plenty of other songs here that demonstrate Lorde's range as an artist. 'Liability', 'Sober II (Melodrama)' and 'Writer in the Dark' are all gorgeous piano ballads which allow Lorde's powerful voice to shine.
That last track in particular showcases wonderfully her ability to shift from a nasally and delicate upper register to an authoritative croon at will. It also features some of the most engaging lyrics on the album, which are a bit lacking on some other tracks.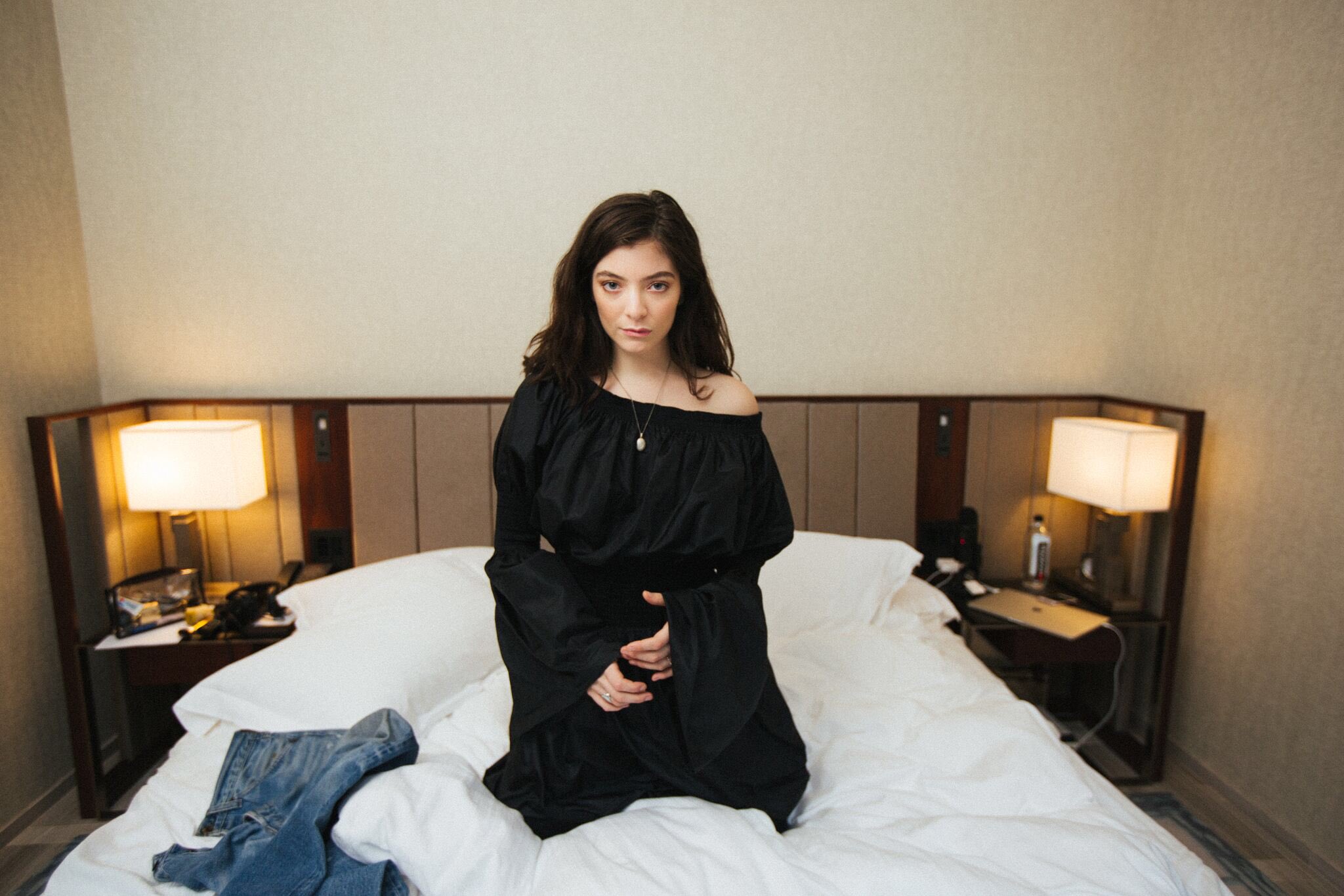 Lorde's lyrics on Melodrama have the confessional, self-dramatizing quality of a teenagers diary, and while this sometimes comes across as charming ('I hate the headlines, hate the weather / I'm nineteen and I'm on fire'), other times it just comes across as a bit clumsy or cringey ('We're King and Queen of the weekend')
But it's easy to forget that Lorde is, in fact, still a teenager. If Melodrama feels in some spots a bit naive and inexperienced, it's only because other moments on the album betray a wisdom and confidence far beyond Lorde's barely-twenty age. And there's more than enough talent and creativity evident here to suggest Lorde will become a powerful and provocative pop star in the years to come.
8.1/10